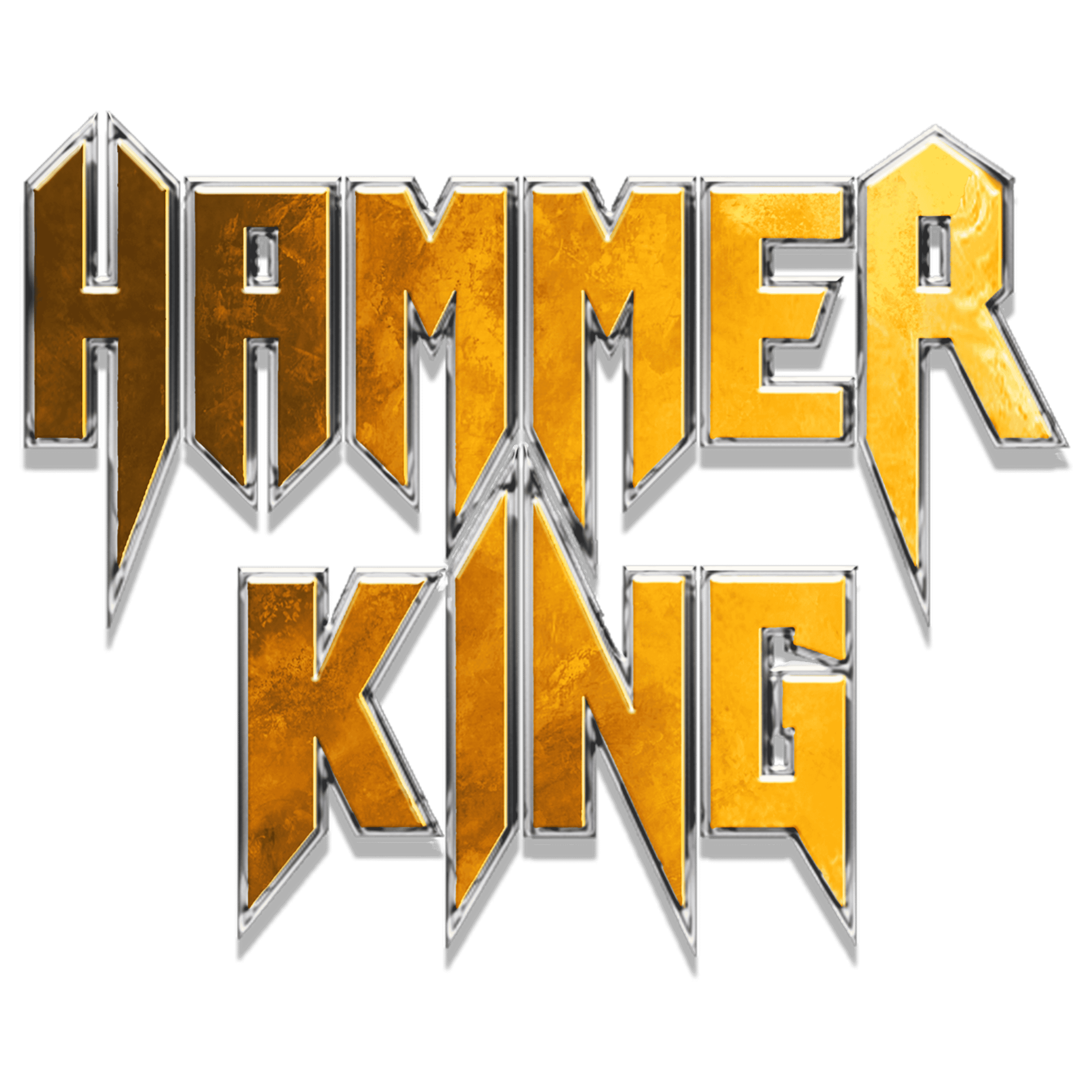 HAMMER KING Announces New Album Kingdemonium (Out August 19) and release the first single today!  Pre-Order starts today!   https://lnk.to/HammerKing-Kingdemonium Watch the video for "Pariah Is My Name' here: https://youtu.be/rKty15XOfqo HAMMER KING on "Pariah Is My...
read more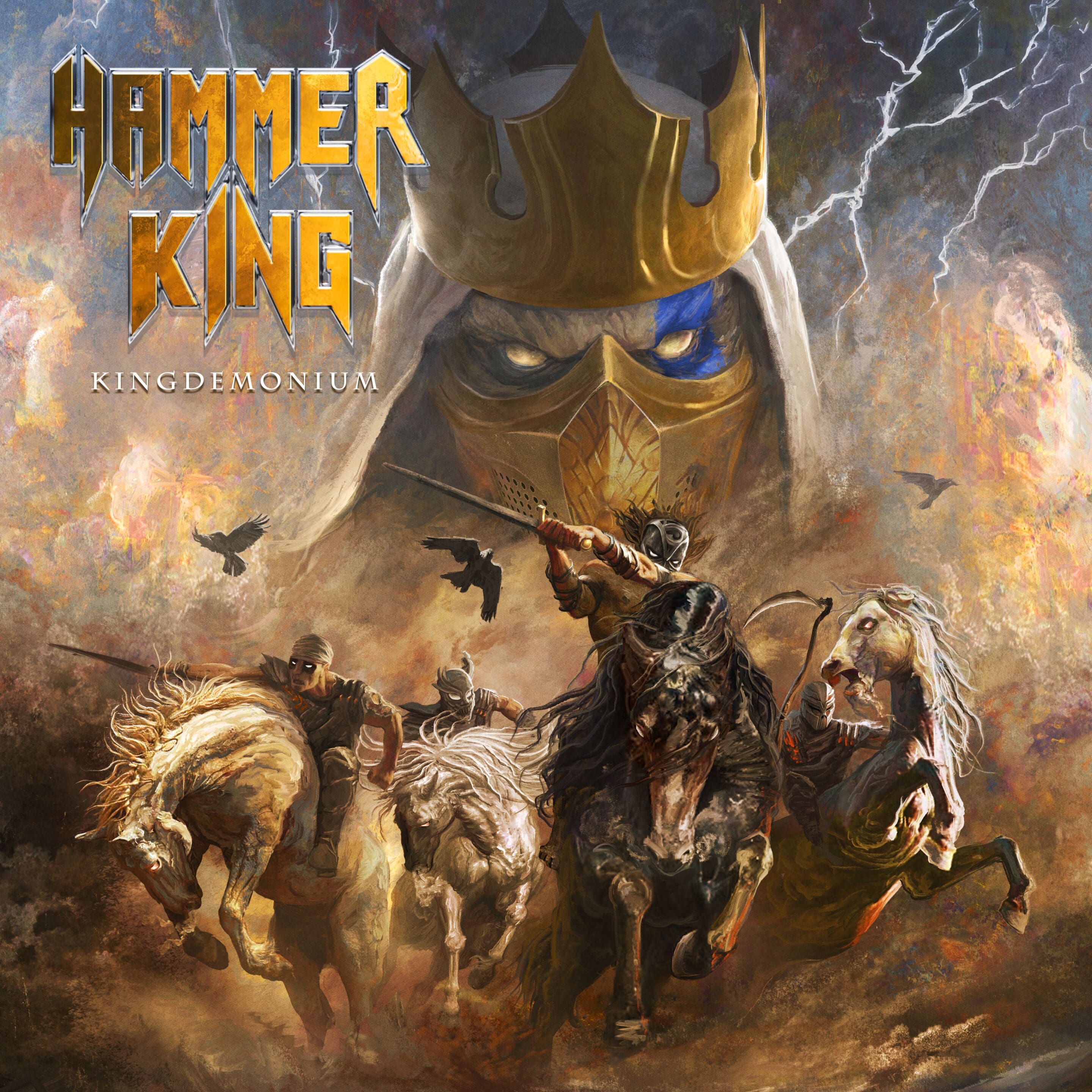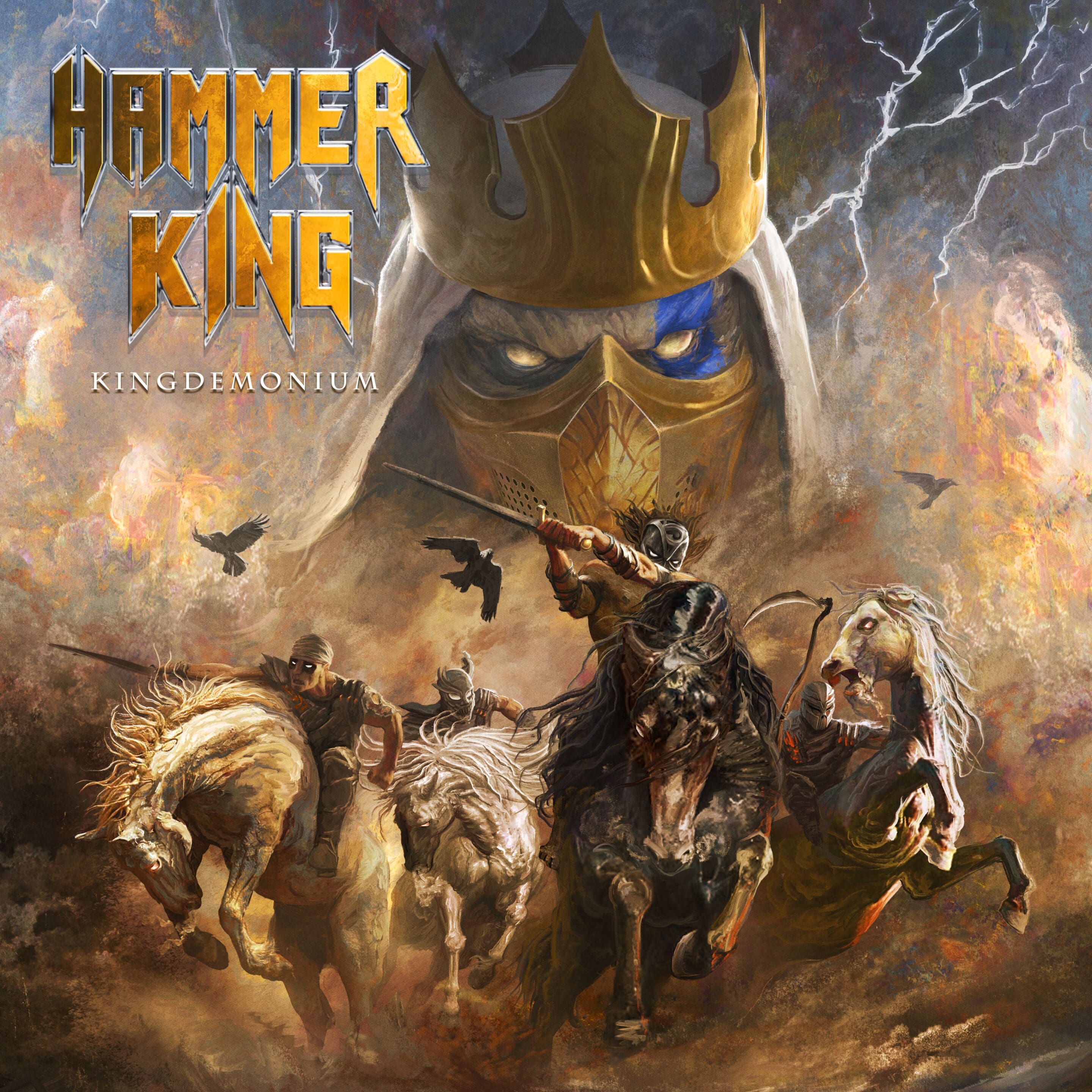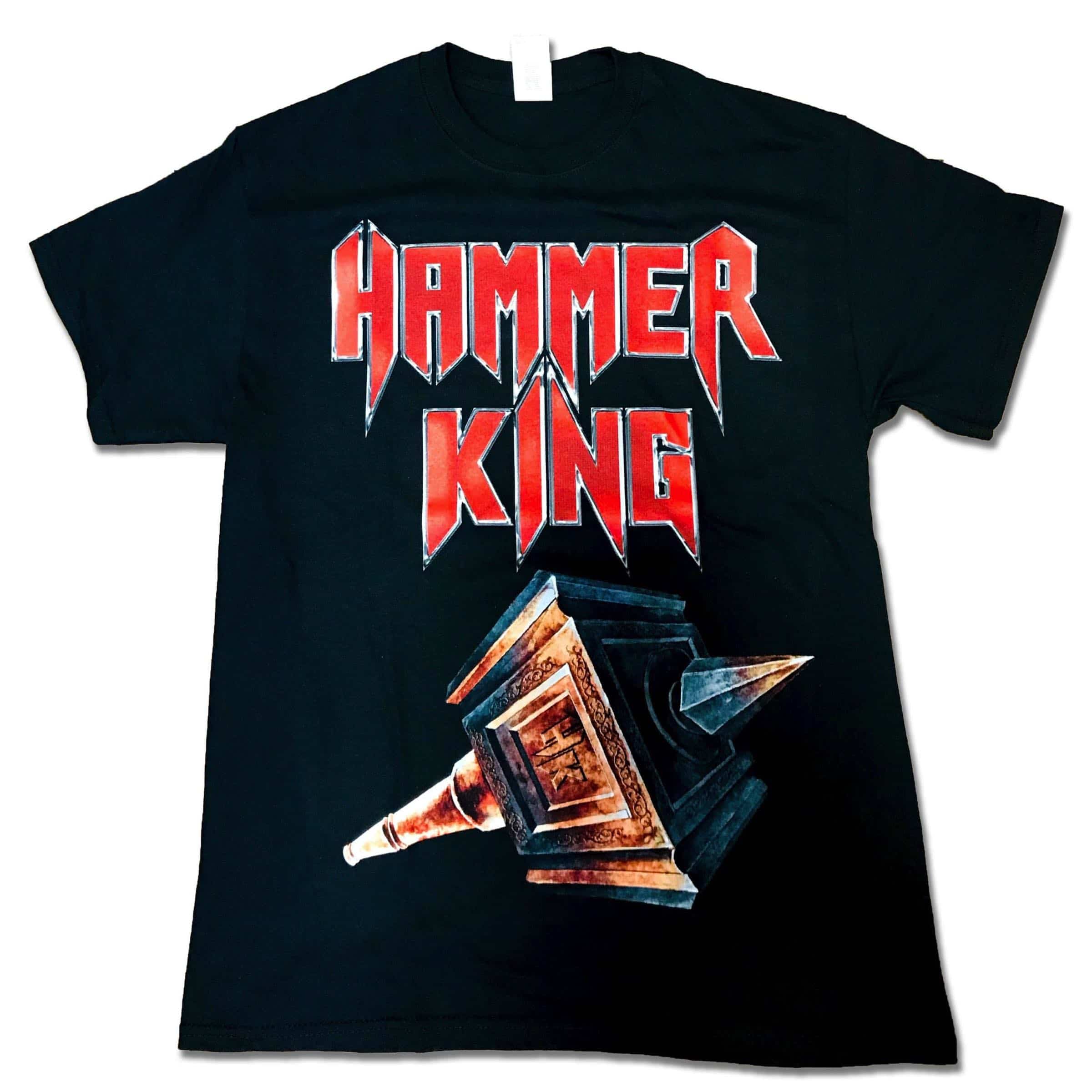 Official Merch Store
Our Band Merch on M+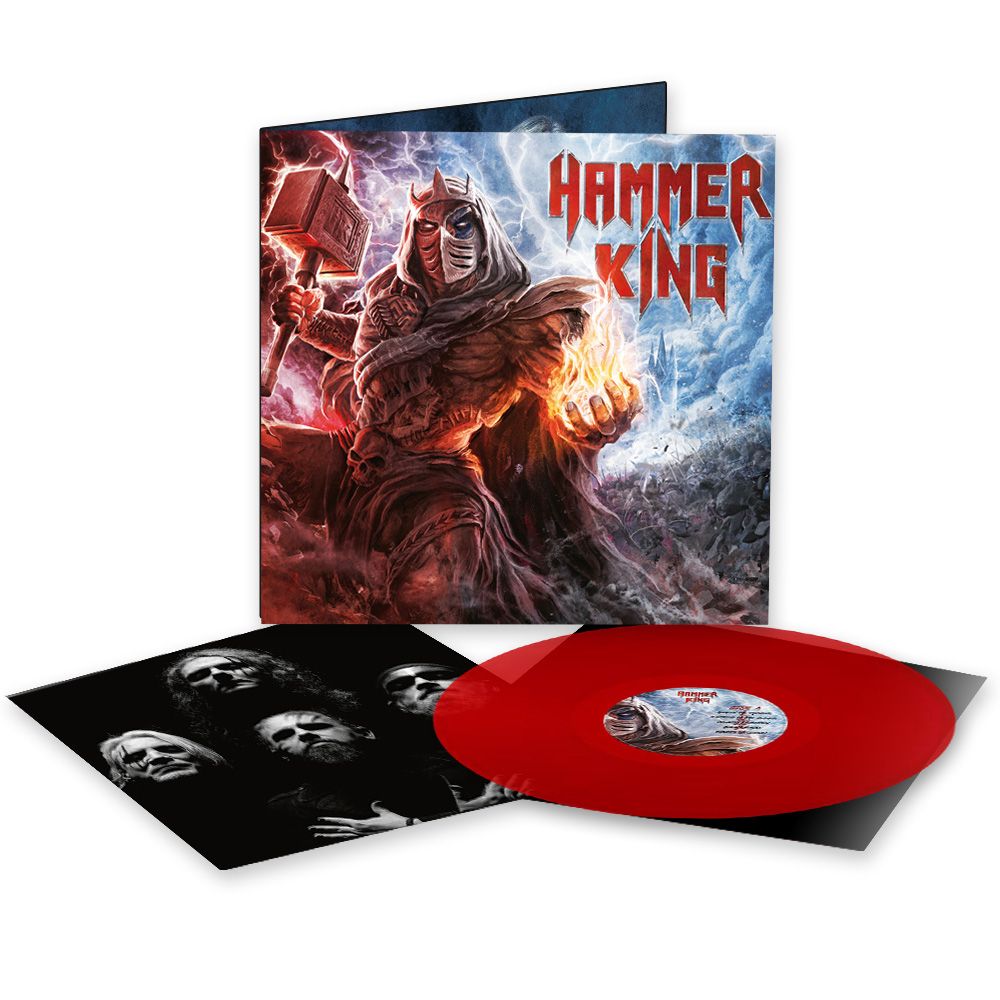 Konzert mit Hammer King Whiteshake Sin69 Valiant Viper Schulstraße, 66871 Konken, Deutschland Kartenvorverkauf für die HBN  bei Optik Drumm in Kusel in der Bahnhofstraße oder online bei mplusrocks: Tickets: https://tickets.mplus.rocks/event/headbange...